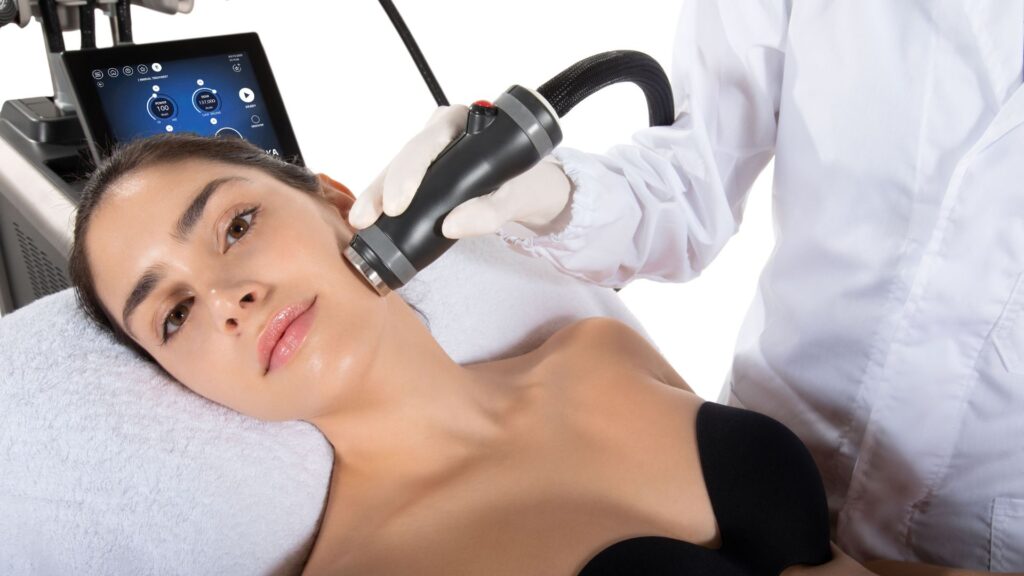 After the success of the ONDA Platform, DEKA has designed a specific handpiece, introducing a new solution: PGW (Precision-GigaWave Technology), which allows to work in an even more precise and selective manner thereby extending the use of Coolwaves® to the face in a safe, effective and non-invasive way. A new handpiece enhances the performances of ONDA PRO: POCKET, characterized by a special action depth which effects a specific tightening and lifting. It reduces submental fat, as well. ONDA PRO is the new and sole revolutionary technology for face remodeling and reshaping.
Schwarzy uses TOP FMS Magnetic Stimulation technology that interacts with the muscular tissues, inducing intense contractions. It acts on different body areas and in just a few sessions increases muscles tone and volume, improving the posture. The Schwarzy training program is indicated for resumption or strengthening of physical activity by level of physical condition: Aerobic (for untrained subjects), Shaping (for subjects who do not perform regular physical activity) and Strength (for fit subjects).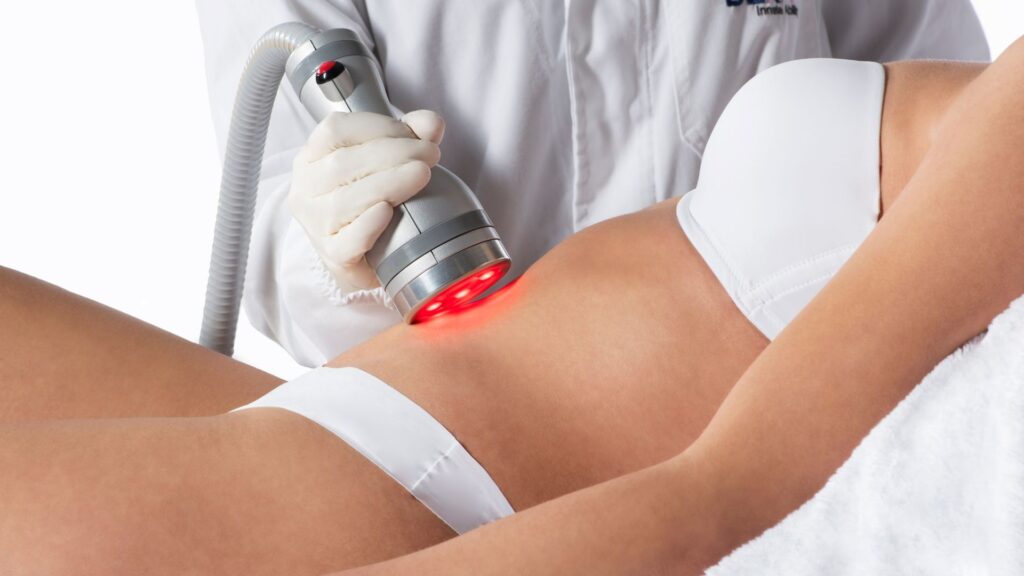 Body Sculpture: Coolwaves® are the Last Frontier in the Medical Aesthetic Industry. Coolwaves® induce a regenerating and toning but non-invasive action, effective over time and safe. With Coolwaves®, Onda Plus reduces localized adiposities all over the body, in particular on the abdomen, thighs, hips and submental area. It dissolves fat, tightens and contours the skin, firming up tissues. 3 in 1 effect, and the results are immediately visible and long lasting.
Fat
Coolwaves® penetrate deeply, demolishing the cell membranes of subcutaneous adipose cells to dissolve localized fat deposits.
Cellulite
Coolwaves® stimulate the connective tissue surrounding the adipose lobules of the cellulite, diminishing the "orange peel" effect.
Skin Tightening*
Coolwaves® cause collagen fibres contraction in the dermis, and stimulate production of new collagen, thereby tightening and toning the tissue.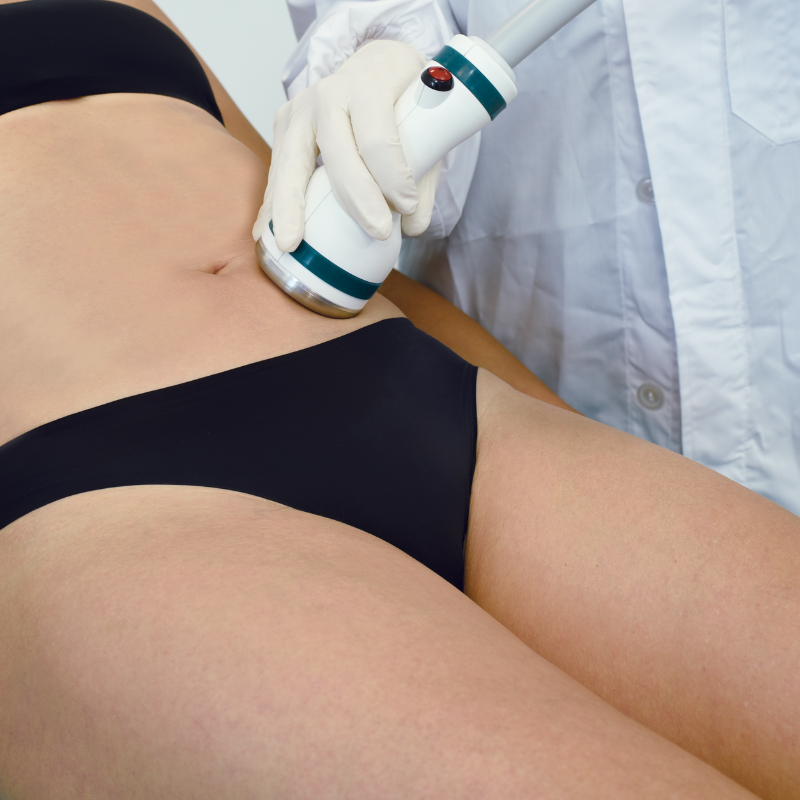 Coolwaves® are outstanding microwaves that selectively target fat cells to reduce localized fat deposits in a safe, effective and non-invasive way. Don't miss Coolwaves® for:
Localized Fat
Deeply destroy the membranes of subcutaneous fat cells. The resulting lysate is subsequently drained by physiological metabolic processes.
Cellulite
Work on the connective tissue among the adipose lobules of cellulite.
Skin Tightening*
The immediate shrinkage of dermis collagen fibers and new collagen production stimulation make tissues compact and toned.
Technological innovation and long-standing experience result in a smart expandable modular system that combines new generation intense pulsed light, laser and RF for a broad range of aesthetic and dermatological applications, all enclosed in a single system. This complete, modular, upgradable and continuously expandable system comprises 12 between FT pulsed light, RF and laser handpieces available - all with a Plug & Play connection - for a wide range of skin and beauty treatments.