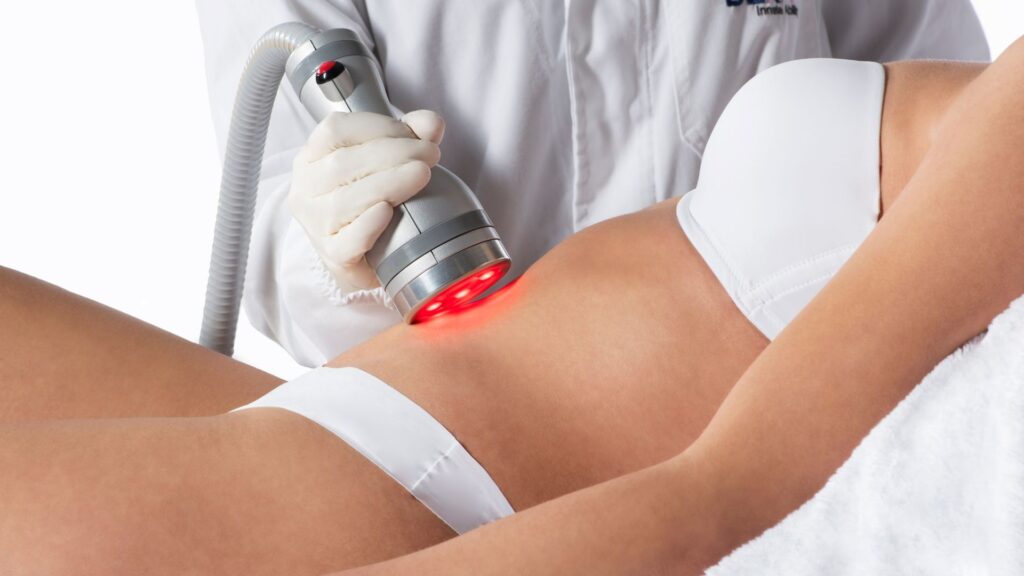 Body Sculpture: Coolwaves® are the Last Frontier in the Medical Aesthetic Industry. Coolwaves® induce a regenerating and toning but non-invasive action, effective over time and safe. With Coolwaves®, Onda Plus reduces localized adiposities all over the body, in particular on the abdomen, thighs, hips and submental area. It dissolves fat, tightens and contours the skin, firming up tissues. 3 in 1 effect, and the results are immediately visible and long lasting.
Fat
Coolwaves® penetrate deeply, demolishing the cell membranes of subcutaneous adipose cells to dissolve localized fat deposits.
Cellulite
Coolwaves® stimulate the connective tissue surrounding the adipose lobules of the cellulite, diminishing the "orange peel" effect.
Skin Tightening*
Coolwaves® cause collagen fibres contraction in the dermis, and stimulate production of new collagen, thereby tightening and toning the tissue.