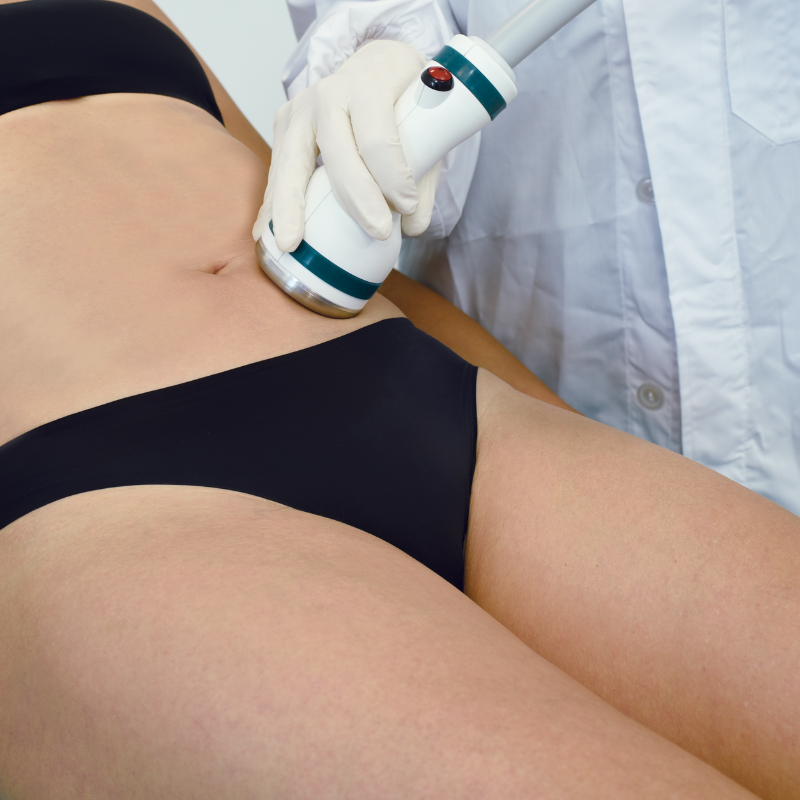 Coolwaves® are outstanding microwaves that selectively target fat cells to reduce localized fat deposits in a safe, effective and non-invasive way. Don't miss Coolwaves® for:
Localized Fat
Deeply destroy the membranes of subcutaneous fat cells. The resulting lysate is subsequently drained by physiological metabolic processes.
Cellulite
Work on the connective tissue among the adipose lobules of cellulite.
Skin Tightening*
The immediate shrinkage of dermis collagen fibers and new collagen production stimulation make tissues compact and toned.